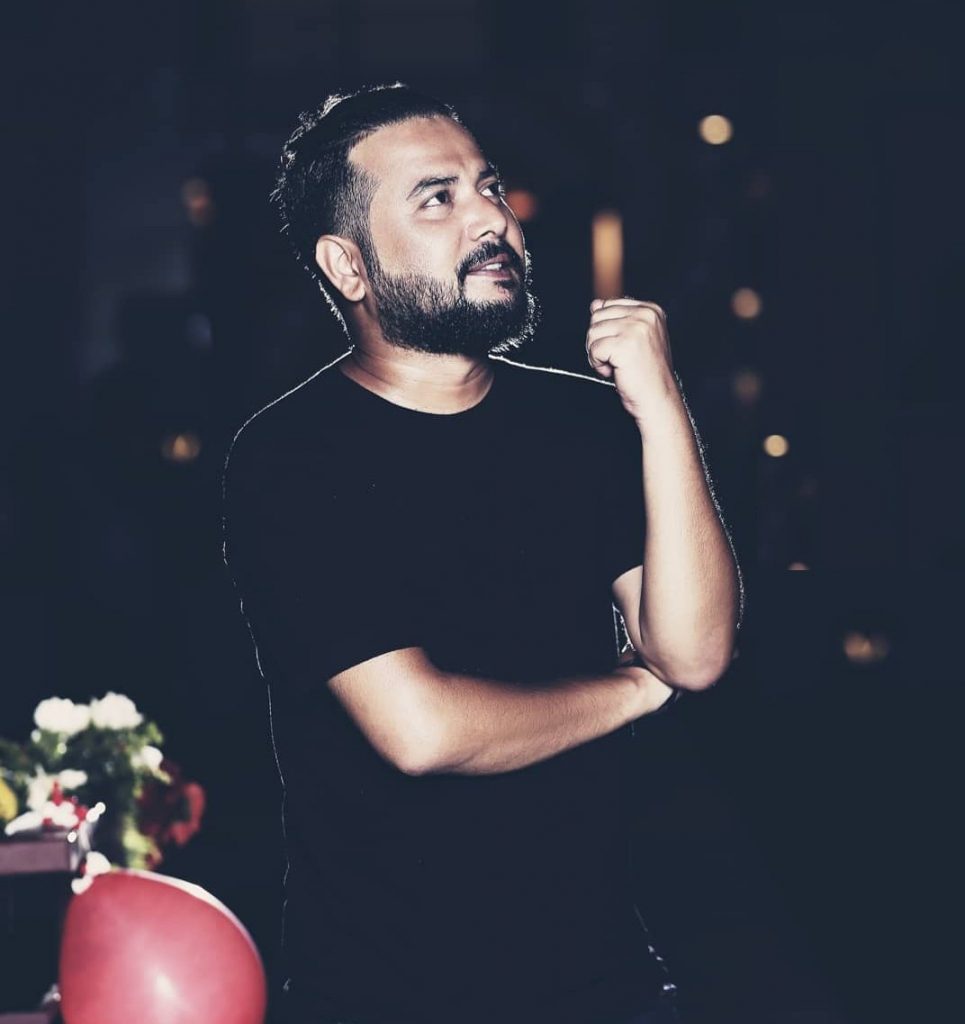 Song Info:
Song: Mayako Bato
Vocal & Music: Sugam Pokharel
Lyrics: Ghamaraj Luitel
Arrange: Deepak Thapa
Language: Nepali
Music Label: Sugam Pokharel
Mayako Bato Lyrics
Mayako bato hideko bela
Phoolko bato timilai chodi
(Kadako bato hidethe) x2
Taipani timro mann
Rakhna sakina
Mayako bato hideko bela
Phoolko bato timilai chodi
(Kadako bato hidethe) x2
Taipani timro mann
Rakhna sakina
Komal timra haat samai
Ladeko bela uthayethe
Kadale chumda pau haru
Sahara bani doryayethe
Taipani timro mann
Rakhna sakina
Bato cha lamo jindagiko
Aja ma eklai hidi rahechu
Komal timra haat samai
Kasaile timilai dohoryai rahos
Bato bharika kada jhikera
Kasaile phool chhari rahos
Komal timra haat samai
Ladeko bela uthayethe
Kadale chumda pau haru
Sahara bani dohoryayethe
Taipani timro mann
Rakhna sakina
Mayako bato hideko bela
Phoolko bato timilai chodi
(Kadako bato hidethe) x2
Taipani timro mann
Rakhna sakina
Background Information:
Mayako Bato is a Nepali song, sung and composed by Sugam Pokharel.

The song Mayako Bato is written by Ghamaraj Luitel, arranged by Deepak Thapa, Recorded & Mixed by Mohit Munal and Jems Pradhan, Edited and Directed by Suraj Shah (Digital Dreams) and Audio by Music Dot Com.

The song Mayako Bato is available on the youtube channel "Sugam Pokharel." So, here is Mayako Bato Lyrics by Sugam Pokharel. Enjoy and Share!!!
Music Video of Mayako Bato:
Playlist of Sugam Pokharel:
Latest Nepali Song Mayako Bato Lyrics – Thank you for visiting our website. Our main purpose is to accurately convey what the visitors are looking for and wanting. We always provide fresh, genuine, inspirational, entertaining, and educational content to our visitors. So, be our NEPLYCH family members subscribe to our website and follow us on different social networks.