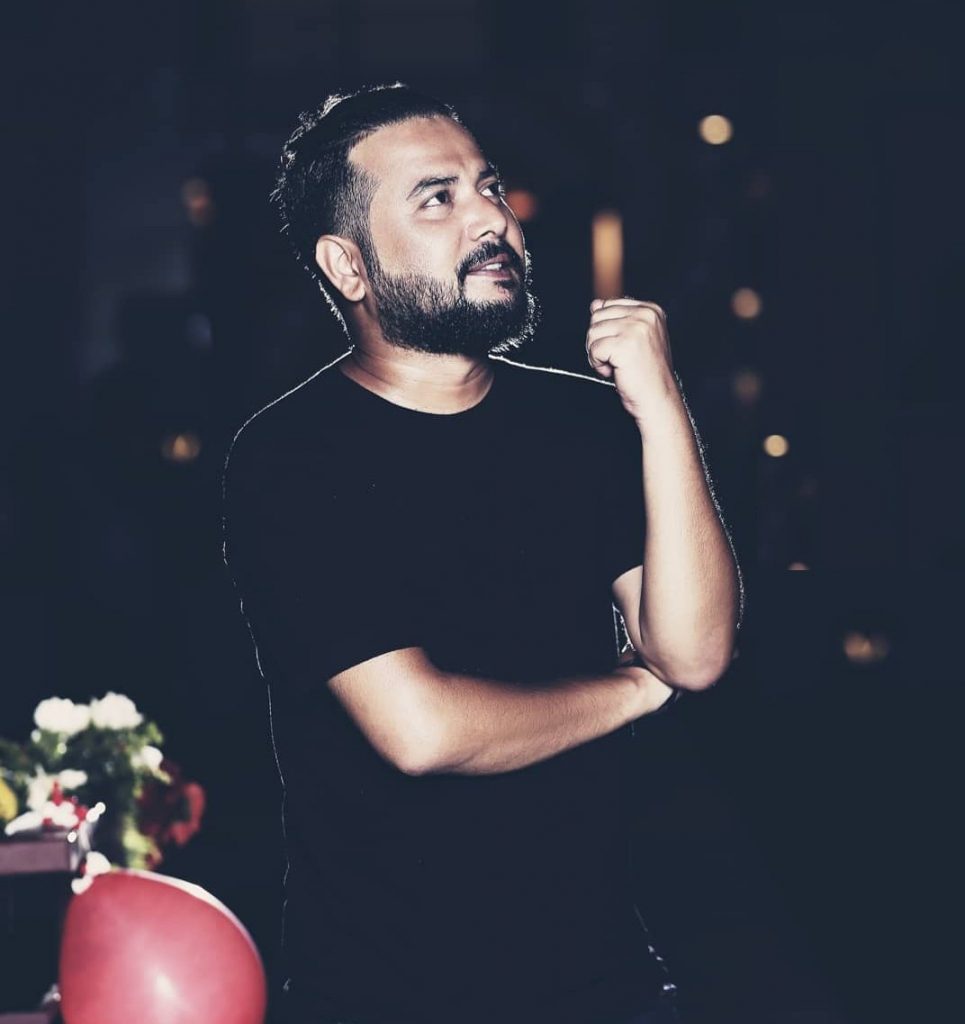 Song Information:
Song: Buwa (Hajur Ko Yaad Aaucha)
Singer: Sugam Pokharel
Lyrics/Music: Sugam Pokharel
Language: Nepali
Music Label: Sugam Pokharel
Buwa Lyrics
Mero perana ko shrot, mero jiwan ko hero
Ti bhaneka kura ko ajhai chhap cha gahiro
Gahiro…
Nabiraunu kaila timi na daraunu kailai
Tara yaad garnu satya ko bato hidna garo cha jahile
Nirda lai hepne bhrasta bhai lutne chakadi garne kura
Nagarnu hai babu bhanera samjako kaha bhuleko chu ra
Aama ko kaakha Pitako haat ani pitri ko asirbaad
Khojera kaha paucha,
Ye ba bhaneko yaad aucha
Buwa ti kura yaad aucha
Buwa maan tesai ramaucha
Hajur ko yaad aucha
Hajur ko yaad aucha
Hajur ko yaad aucha
Tyo hasilo Muhar boliko ojh tejila ti aankha
Dekhera lagthyo malai kunai dantya katha ko raja
Prasta tyo bichar isprasta boli sabailai sameti
Futera haina jutera hami badnu parcha agi
Yehi nai sike maile pani
Jiuna sikdai chu ma yesai gari
Aama ko kaakha Pitako haat ani pitri ko asirbaad
Bhagyamanile matra paucha
Ye ba bhane ko Yaad aucha
Buwa ti kura yaad aucha
Buwa Akha yo rasucha
Hajur ko Yaad aucha
Hajur ko Yaad aucha
Hajur ko Yaad aucha
Tyo khada mijas dekhi hajur ko,
maan kaile kahi darauthiyo
Feri ekchin ma peet ma ufri-ufri
khelna maja authyo
Kadh ma chadera duleko
jhaljhali yaad aucha
Ye ba ti paal taad aucha
Buwa ti chyad yaad aucha
Buwa drishya aankha ma aucha
Hajur ko yaad aucha
Hajur ko yaad aucha
Hajur ko yaad aucha
Hum hu hu hu…
Pitri debho bhaba..
Pitri debho bhaba..
Background Information:
Buwa (Hajur Ko Yaad Aaucha) is a beautiful Nepali song. This song shows how a father fulfills his obligation to his child. How a father loves his child, how he raises it, how he cares for it all is ignited by this song.

The song is beautifully sung by Sugam Pokharel as well as Buwa Lyrics is written and composed by Sugam Pokharel.

The song Buwa has published on 16 August 2020 via youtube channel "Sugam Pokharel." So, here is Buwa Lyrics in English and Buwa Lyrics in Nepali by Sugam Pokharel. Enjoy and Share!!!
Music Video of Buwa:
Playlist of Sugam Pokharel:
Nepali Song Buwa Lyrics – Thank you for visiting our website. Our main purpose is to accurately convey what the visitors are looking for and wanting. We always provide fresh, genuine, inspirational, entertaining, and educational content to our visitors. So, be our NEPLYCH family members subscribe to our website and follow us on different social networks.