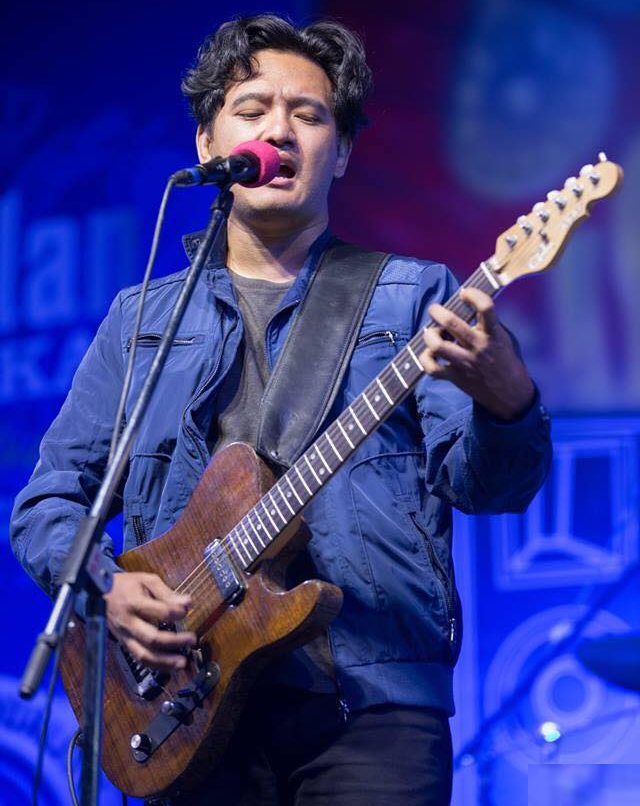 Song Info:
Song: Hellish State
Singer: Diwas Gurung
Album: Baato
Lyricist: Diwas Gurung
Music: Diwas Gurung
Mixed & Mastered: Diwas Gurung
Music Label: Diwas Gurung
Hellish State Lyrics
Let's get out of this place
Out of this hellish state
And only think of things that's comforting
And only think of things that could be true
I see a mountain there
High as the ocean floor
Let us climb up to the top and see
See the world as it was meant to be seen
Welcome to the fall
I've been sure, I've been sure
I've been sure before
Welcome to the fall
I've been sure, I've been sure
I've been sure before
Let's get out of this place
Out of this hellish state
And only think of things that's comforting
And only think of things that could be true
Welcome to the fall (Welcome to the fall)
I've been sure, I've been sure
I've been sure before
Welcome to the fall
I've been sure, I've been sure
I've been sure before
Background Information:
Hellish State is the latest beautiful song, sung by Diwas Gurung from the new album "Baato."

The music is produced and mixed & mastered by Diwas Gurung. Also, Hellish State Lyrics written by Diwas Gurung.

The song Hellish State is published on 7 Jun 2020, via youtube channel "diwas gurung." So, here is Hellish State Lyrics by Diwas Gurung.
Music Video of Hellish State:
Related Songs For You:
Latest Nepali Song Hellish State Lyrics – Thank you for visiting our website. Our main purpose is to accurately convey what the visitors are looking for and wanting. We always provide fresh, genuine, inspirational, entertaining, and educational content to our visitors. So, be our NEPLYCH family members subscribe to our website and follow us on different social networks
Sharing is Caring.