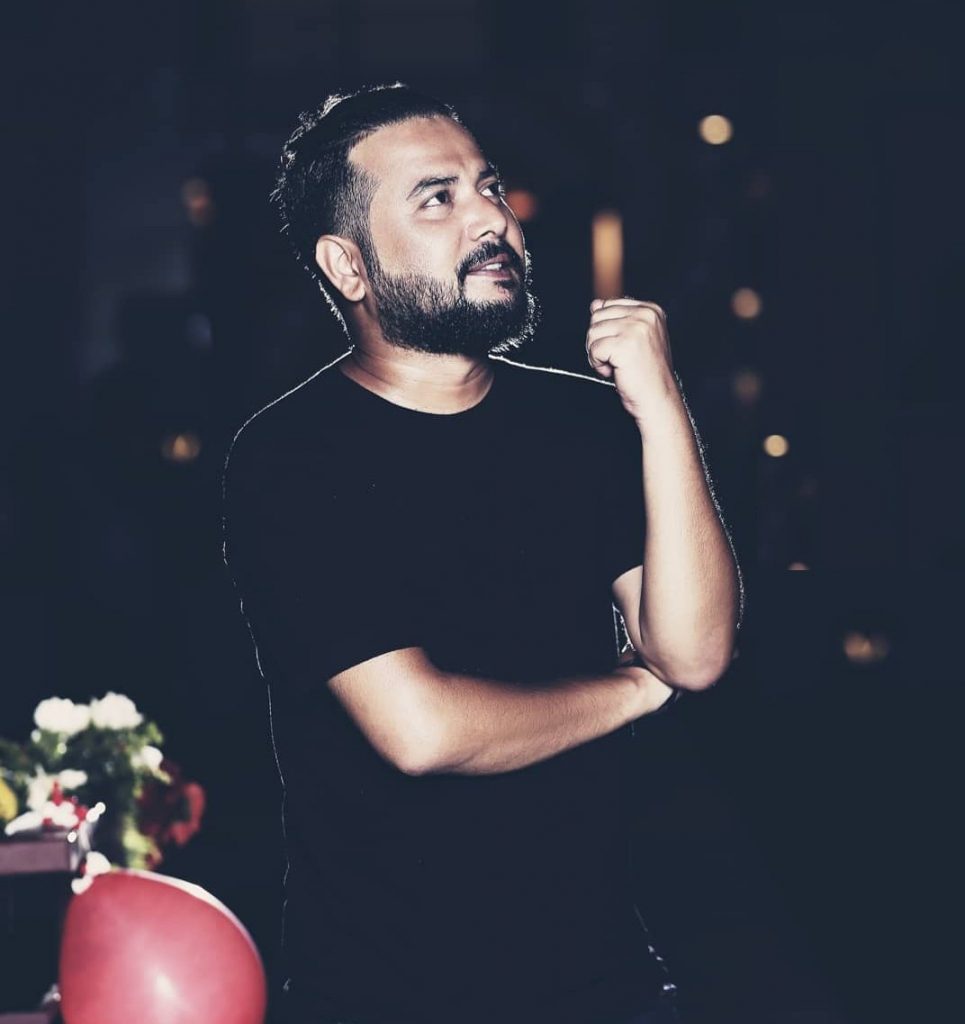 Song Info:
Song: Yo Pal
Vocal/ Lyrics/ Music: Sugam Pokharel
Arranger: Bijeshwor Raj Tandukar
Album: Sutra
Language: Nepali
Music Label: Sugam Pokharel
Yo Pal Lyrics
Yo pal kahile nabitos
Yo saath kahile nachutos
Yo pal kahile nabitos
Yo saath kahile nachutos
Rahu sadhai bhari hami yasari nai
Sajau sansar milera hami dui
Ke thaha bhabishya ma, ke po lekhya cha
Aja ta sangai chau, bholi kasle dekhya cha ra
Tyasaile aau ajako saajh hami milera bachau
Hasau ani hasaudai yo bacha badhau
Hamro prem sadhai rahi rahane cha
Yugau yug samma chali rahane cha
Yo saajh kahile nadhalos
Yo raat kahile naparos
Yo saajh kahile nadhalos
Yo raat kahile naparos
Rahu sadhai bhari hami yasari nai
Sajau sansar milera hami dui
Ke thaha bhabishya ma, ke po lekhya cha
Aja ta sangai chau, bholi kasle dekhya cha ra
Tyasaile aau ajako saajh hami milera bachau
Hasau ani hasaudai yo bacha badhau
Hamro prem sadhai rahi rahane cha
Yugau yug samma chali rahane cha
Ke thaha bhabishya ma, ke po lekhya cha
Aja ta sangai chau, bholi kasle dekhya cha ra
Tyasaile aau ajako saajh hami milera bachau
Hasau ani hasaudai yo bacha badhau
Hamro prem sadhai rahi rahane cha
Yugau yug samma chali rahane cha
Background Information:
Yo Pal is one of the beautiful Nepali song, sung, written as well as composed by Sugam Pokharel from the album "Sutra".

The song Yo Pal is arranged by Bijeshwor Raj Tandukar, Video by Nima Sherpa & Dinesh Thapa (Kazi), and edited by Manoz Sapkota.

The song Yo Pal is available on the youtube channel "Sugam Pokharel." So, here is Yo Pal Lyrics by Sugam Pokharel. Enjoy and Share!!!
Music Video of Yo Pal:
Playlist of Sugam Pokharel:
Latest Nepali Song Yo Pal Lyrics – Thank you for visiting our website. Our main purpose is to accurately convey what the visitors are looking for and wanting. We always provide fresh, genuine, inspirational, entertaining, and educational content to our visitors. So, be our NEPLYCH family members subscribe to our website and follow us on different social networks.