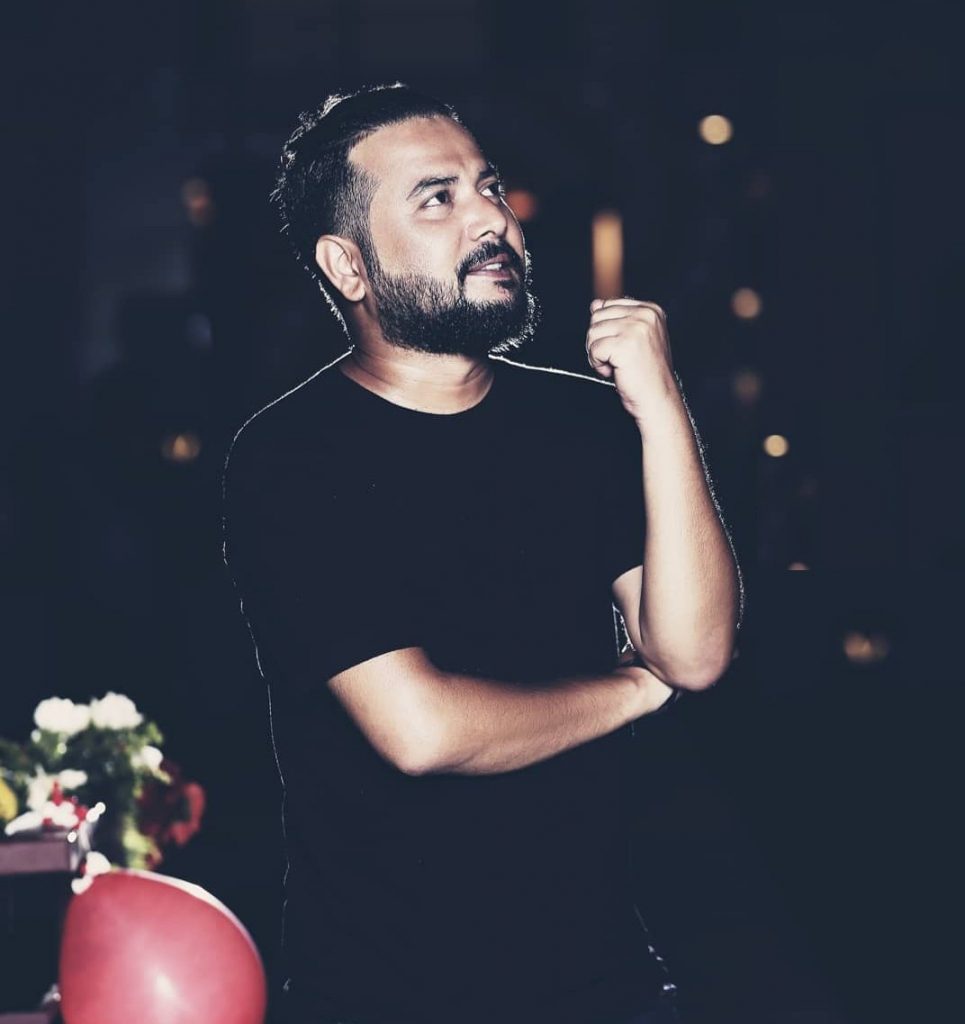 Song Info:
Song: Jhilke
Vocal & Music: Sugam Pokharel
Lyrics: Hemanta Ghimire
Arrange: Rajan Ishan
Album: School Pathashala
Language: Nepali
Music Label: Sugam Pokharel
Jhilke Lyrics
Dhara ko pani sarai nai mitho
Lau bityo joban kati chito hohoho..
Ek barko jiban dui dine chola
Mare samjhana bache bhet hola
Sangai mili nachau gawau (laasho)
Khushiyali aajai manau (laasho)
Yo pal aja hamrai ho ni (laasho)
Aau masti garau hami sabai mili..
Tara jhilke le jaal bunyo, fasayo sanilaii
Lau jhilke le jhukyayo, Jiudai maryo malai
Ha..ha..ha..
Linge pingko machaima, kaukuti lauda
Hakpareko bhakama aafnuu..
Bhaka milauda,aha.. bhaka milauda
Karke aankha parera jiskaune morilai
Maya lauchu bhandinu
Farki farki herne lai, farki farki herne laiii
Tara jhilke le jaal bunyo, fasayo sanilaii
Lau jhilke le jhukyayo, Jiudai maryo malai
Bhandeu kasaile tyo jhilke lai
Tyo meri sani ho
Manle khayeko u ek matra
Meri hridaya ki rani ho
Harpal chhin ghadi nimesh
Uskai cha tarkana
Aat gardai chu mann ma
Jameko kura uslai pokhna
Sangai mili nachau gawau (laasho)
Khushiyali aajai manau (laasho)
Yo pal aja hamrai ho ni (laasho)
Aau masti garau hami sabai mili..
Tara jhilke le jaal bunyo, fasayo sanilaii
(Lau jhilke le jhukyayo, Jiudai maryo malai)x3
Tara jhilke….
Background Information:
Jhilke is one of the popular Nepali song, sung and composed by Sugam Pokharel from the album "School Pathashala".

The song Jhilke is written by Hemanta Ghimire, arranged by Rajan Ishan, Mixed & Recorded by Mohit Munal, studio at Music Works and audio by Music Dot Com.

The song Jhilke is available on the youtube channel "Sugam Pokharel." So, here is Jhilke Lyrics by Sugam Pokharel. Enjoy and Share!!!
Music Video of Jhilke:
Playlist of Sugam Pokharel:
Latest Nepali Song Jhilke Lyrics – Thank you for visiting our website. Our main purpose is to accurately convey what the visitors are looking for and wanting. We always provide fresh, genuine, inspirational, entertaining, and educational content to our visitors. So, be our NEPLYCH family members subscribe to our website and follow us on different social networks.